Char Kuey Teow is one of the must eat street foods when you visit Penang. There is nothing quite like a plate of freshly fried flattened rice noodles or Kuey Teow, together with fresh and savoury ingredients like bean sprouts, garlic chives, prawns, cockles, eggs and Chinese sausages. The perfect combination of savoury, sweet and spicy flavours- it's simply irresistible. Got you drooling? Here, we have gathered a list of the 5 best Char Kuey Teow in Penang.
1. Siam Road Char Kuey Teow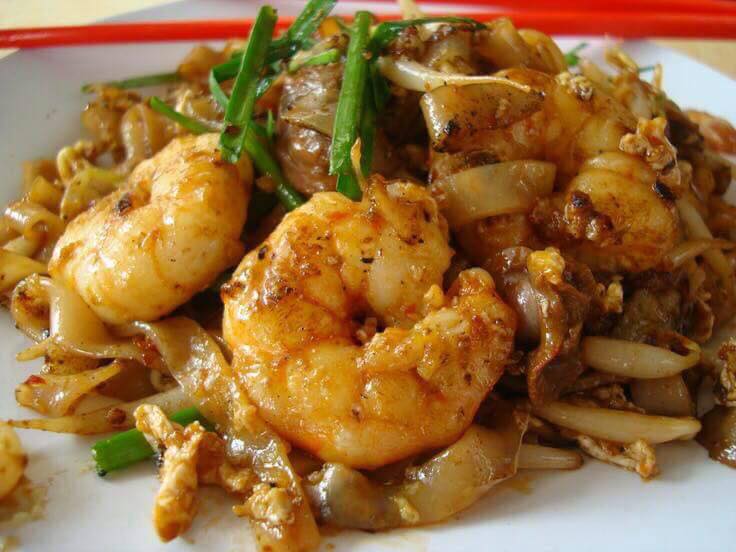 As the name suggests, this Char Kuey Teow stall is located on Siam Road. The stall has been operated for decades, by an old uncle. What makes this Char Kuey Teow different is that, it is cooked over a charcoal fire. The uncle would continuously fanning the flames while frying the Kuey Teow. This not only makes the Char Kuey Teow tastes better but also makes it more alive with rich aroma. Just because of this plate of mouth-watering Char Kuey Teow, people don't mind queuing in long line.
2. Sisters Char Kuey Teow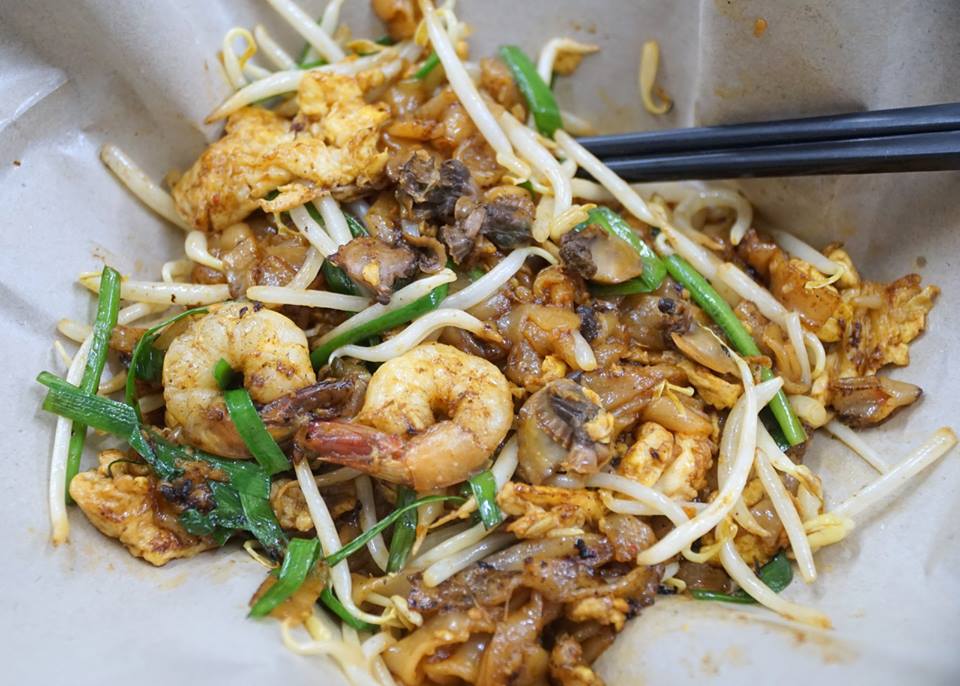 Sister Char Kuey Teow is located on Macalister Road in Penang. The stall was initially managed by two sisters and the business has now passed to the second generation. Each plate of Char Kuey Teow comes with plump prawns, cockles, Chinese sausage and sprinkled with freshly shredded crabmeat. The nice heap of smokiness will keep you coming back for more。
3. Ah Leng Char Kuey Teow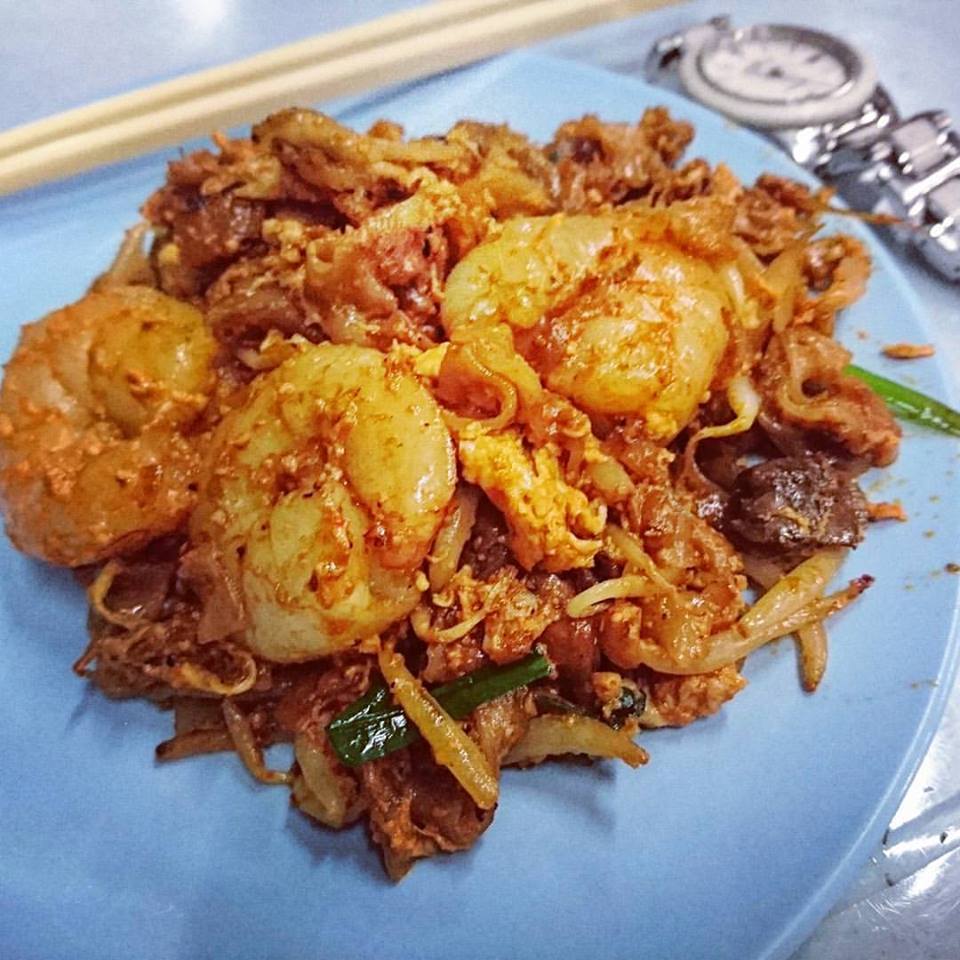 If you fancy a flavourful plate of Char Kuey Teow, then Ah Leng Char Kuey Teow is definitely your favourite. It can be easily spotted at Tong Hooi coffee shop on Dato Keramat Road. The creaminess of duck egg makes the Char Kuey Teow more flavourful, juicer and wetter.  Unlike others, at Ah Leng Char Kuey Teow you can request for mantis prawns. Of course, it would be higher than the actual price, but totally worth it!
4. Kheng Pin's Char Kuey Teow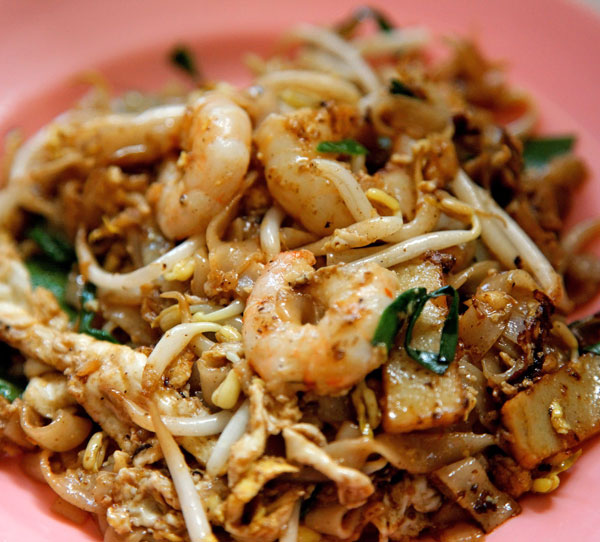 If you are craving for some spicy or burning sensation, then you should visit this place. Kheng Pin's Char Kuey Teow is famous for its rich spicy flavour. The Char Kuey Teow is perfectly charred with the freshest essential ingredients and red chilli paste. However, if you cannot take the burn of chilli, you can always request the level of spiciness.
5. Kimberley Street Char Kuey Teow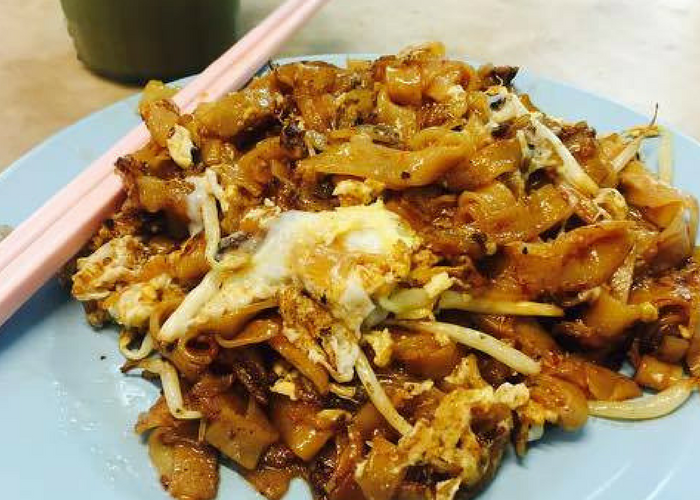 Searching for the best Penang Char Kuey Teow in the evening? Then the answer would have been Kimberley Street Char Kuey Teow. The mobile food cart is just in front of the Sin Guat Keong coffee shop. The business usually starts from 5.30pm until 12am. The Char Kuey Teow is like many others, contains the main ingredients such as prawns, egg, cockles, bean sprouts and etc. The perfect balance of ingredients and seasonings helps to bring out the best flavour.
If you are planning a trip to Penang, don't miss out on the chance to try the 5 best Char Kuey Teow in Penang.