Selangor is one of the most developed states in Malaysia, strategically located on the West Coast of Peninsular Malaysia. It is a state full of fun, entertainment as well as beautiful landscapes, so captivating that it has attracted visitors around the world. Here are the top 10 places to visit in Selangor.
#1. Kuala Selangor Nature Park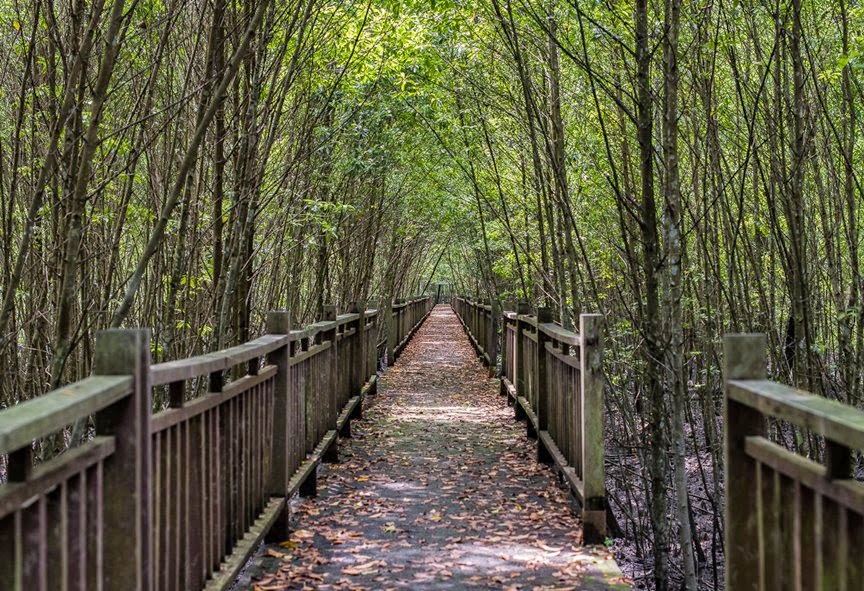 Located at the mouth of Selangor River, Kuala Selangor Nature Park or known as Taman Alam Kuala Selangor is estimated to have over 800 hectares of 3 distinct ecosystems such as secondary forest, brackish lake and mangrove swamp forest. It is a sanctuary for a wide variety of flora and fauna such as Silver Leaf Monkeys, Macaques, Monitor Lizards, mud lobsters and more. Kuala Selangor Nature Park has been internationally recognized as Important Bird Area (IBA). This nature park is home to more than 150 species of birds and is one of the popular spots for watching local and migratory birds. Kuala Selangor Nature Park is one of the best destinations to enjoy nature in Selangor.
#2. Sekinchan Paddy Field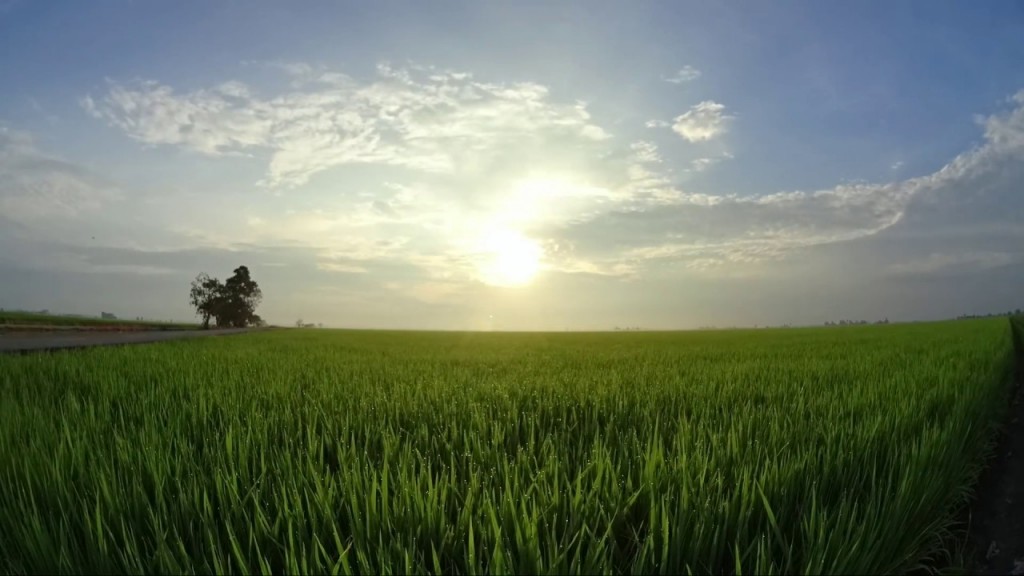 Sekinchan is a tranquil fishing village in Selangor, famously known for its spectacular paddy fields and mouth-watering seafood. It is a wonderful place to get away from the bustle of city life and immerse yourself in the green expanse of paddy field. The harvest season is on June and December where the paddy field scattered its golden charm, therefore, get your camera ready for this amazing view. Also, the easiest way for visitors to explore the paddy fields is to rent a bike. Apart from beautiful scenery, Sekinchan is a great place for fresh seafood, high-quality rice as well as juicy mangoes.
#3. Sunway Lagoon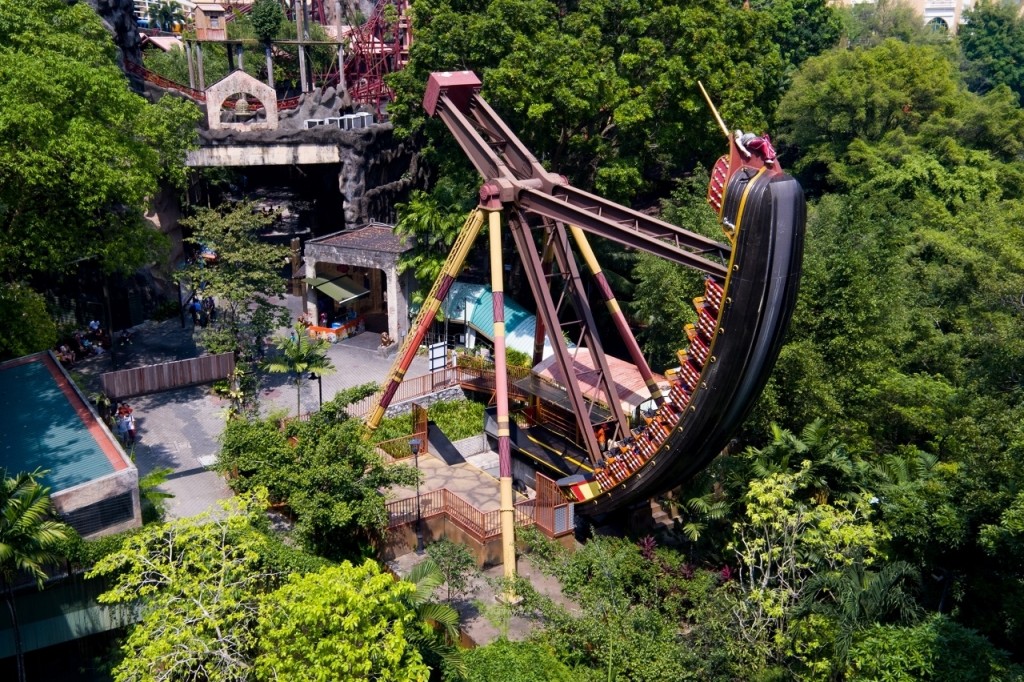 Searching for a place to beat the heat or get your adrenaline pumping? Sunway Lagoon is the place to go! Sunway Lagoon is one of the top amusement and water parks in Malaysia, split into 6 zones, namely Nickelodeon lost lagoon, water park, amusement park, wildlife park, extreme park and scream park. What's more? Kid-friendly play zones are available, specifically designed to bring laughter and joy for children. From roller coaster, water slides, wave pools, ghost house, pirate ship to daily street theatre, dance performances and etc, Sunway Lagoon is a popular location for families and children.
#4. Broga Hill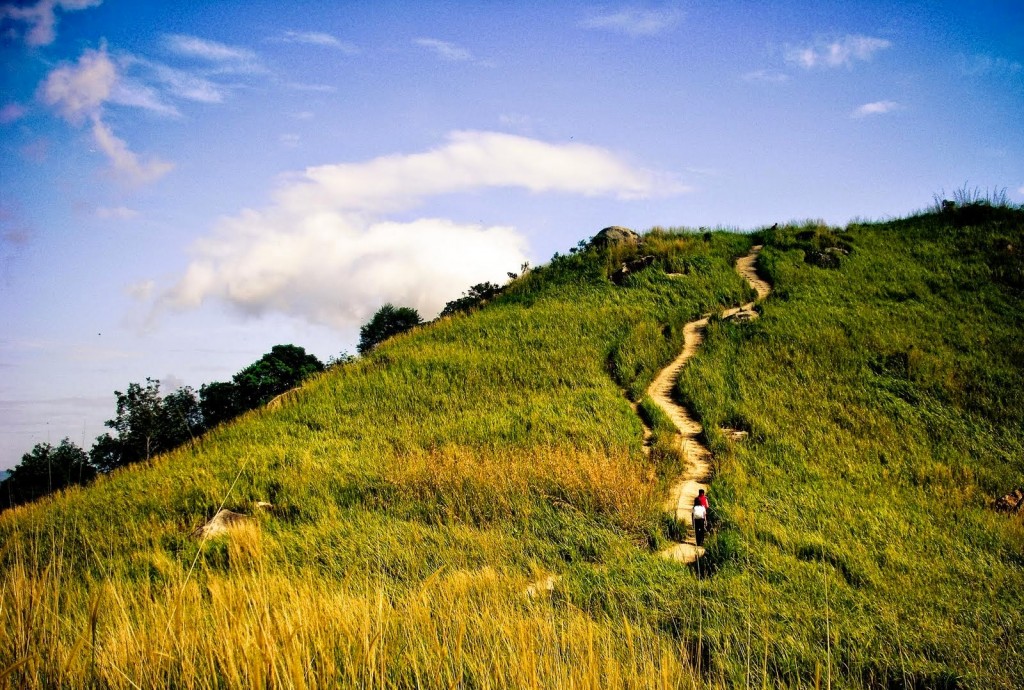 Broga Hill or known as Bukit Lalang by the locals as the hill top is covered with lush green blanket of lalang grass. Right on the border of Selangor, Broga Hill is a popular hiking spot and will be flooded with locals and tourists during the weekend. With an elevation of 400m above sea level, the breathtaking panoramic view from the peak is the ultimate destination for hikers as well as photographers!  Pay a visit to witness one of the most beautiful sunrises and sunsets you'll ever see.
#5. Jump Street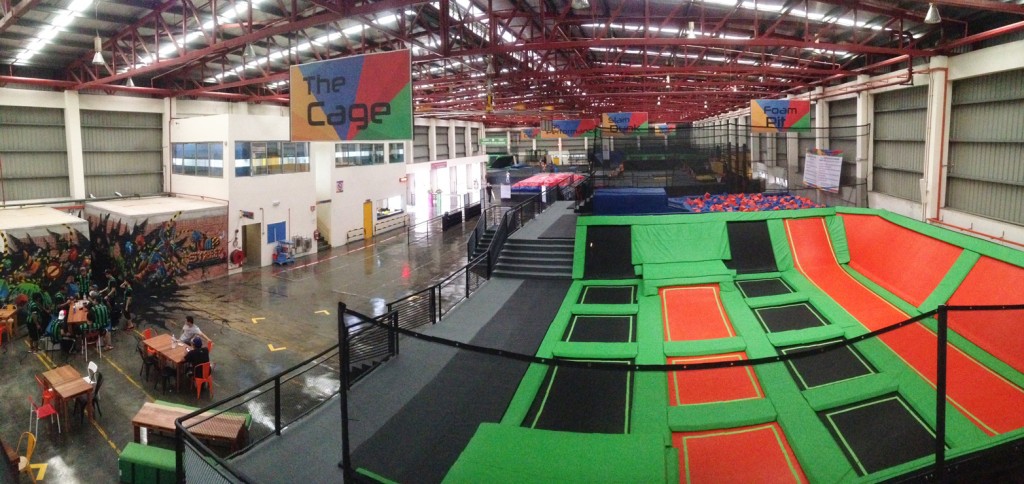 The first indoor trampoline park in Malaysia. This trampoline park features interconnected trampolines, foam pit, two dodge ball courts, kids zones and much more entertainment for individuals to jump, bounce, climb or flip. First timer? Don't worry, there are professional trainers to teach you some basic tricks ad skills, in order to make sure your safety as well as enjoyment.
#6. Skytrex Adventure Park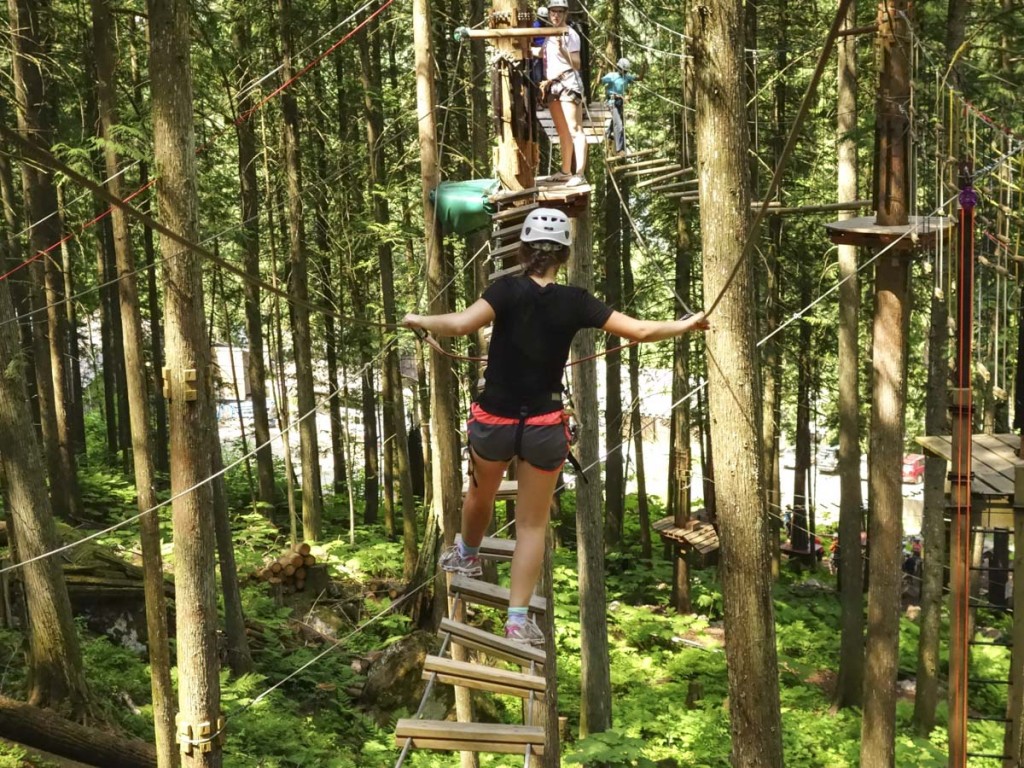 When it comes to fun and educative eco-recreational activities in Selangor, Skytrex Adventure is definitely worth a visit! This is a place where you can get your heart racing with extreme outdoor activities while exploring the nature of Malaysian Tropical Rainforest. Little Adventure, Big Thrill and Extreme Challenge are the 3 adventure levels, which specially designed for all ages and physical fitness level. Each level has its own complexity and challenges. Hence, this tree to tree sky-trekking experience can help to test your agility as you will have to crawl, swing, fly or glide through various obstacles.
#7. I-City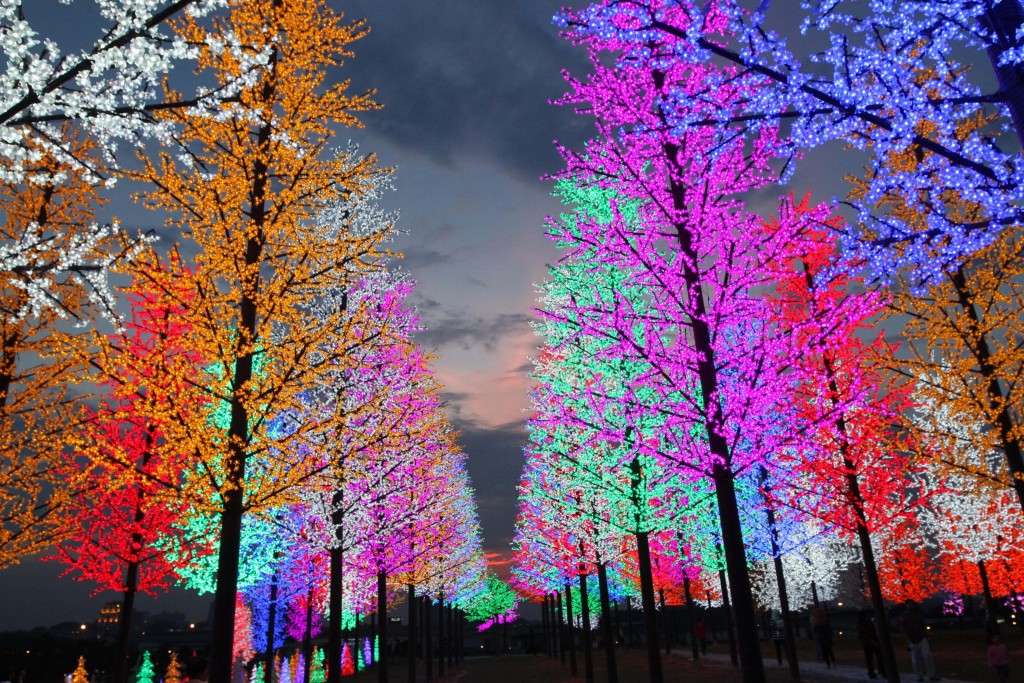 The city of digital lights, situated in Shah Alam, Selangor. You can stroll through a forest of pine and maple, where the man-made trees are dressed in colourful LED light. As a tourism spot and in order to attract more visitors, the themes and lightning decoration will change periodically.  Snowalk in i-city is another main attraction where ice sculptures of houses, animals, trees, snowman and igloos are illuminated by glittering colorful light, making it an ideal place for an outing with family or friends.
#8. Farm in the city, Seri Kembangan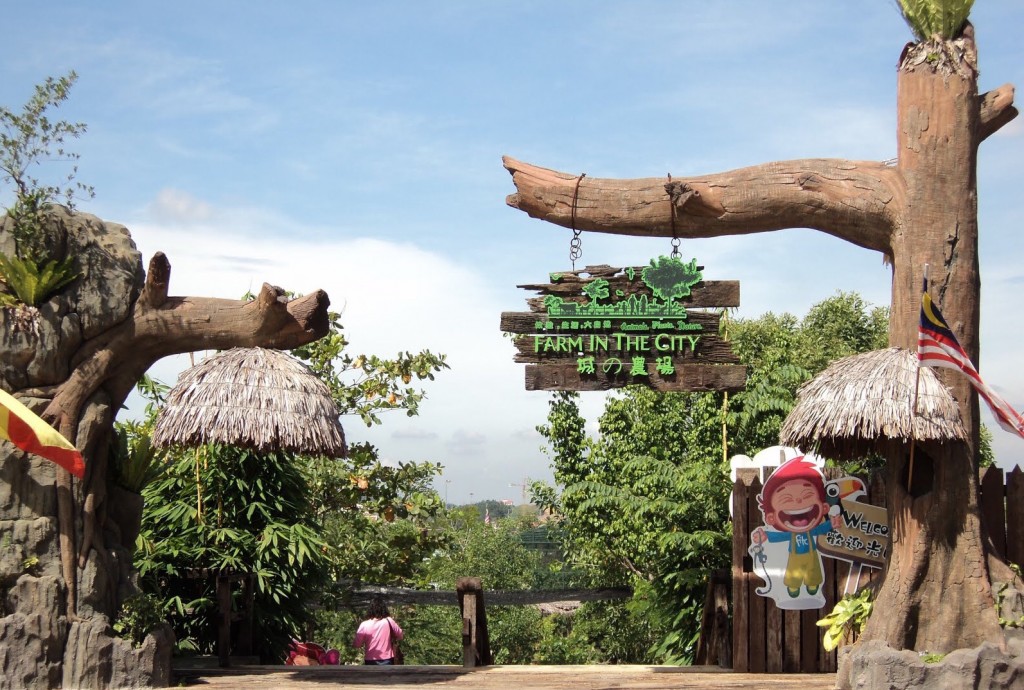 Farm in the city is a kind of petting-zoo where visitors are allowed to pat, feed as well as cuddle the animals. Plus, animals are free-roaming in the special enclosures. More than 100 species of exotic and rare species can be spotted here. Also, this is definitely a place for kids to get close to a variety of small and farmyard animals and even interact with them. Fun and educational programs are available for everyone, so as to spread conservation and preservation awareness.
#9. Sasaran Beach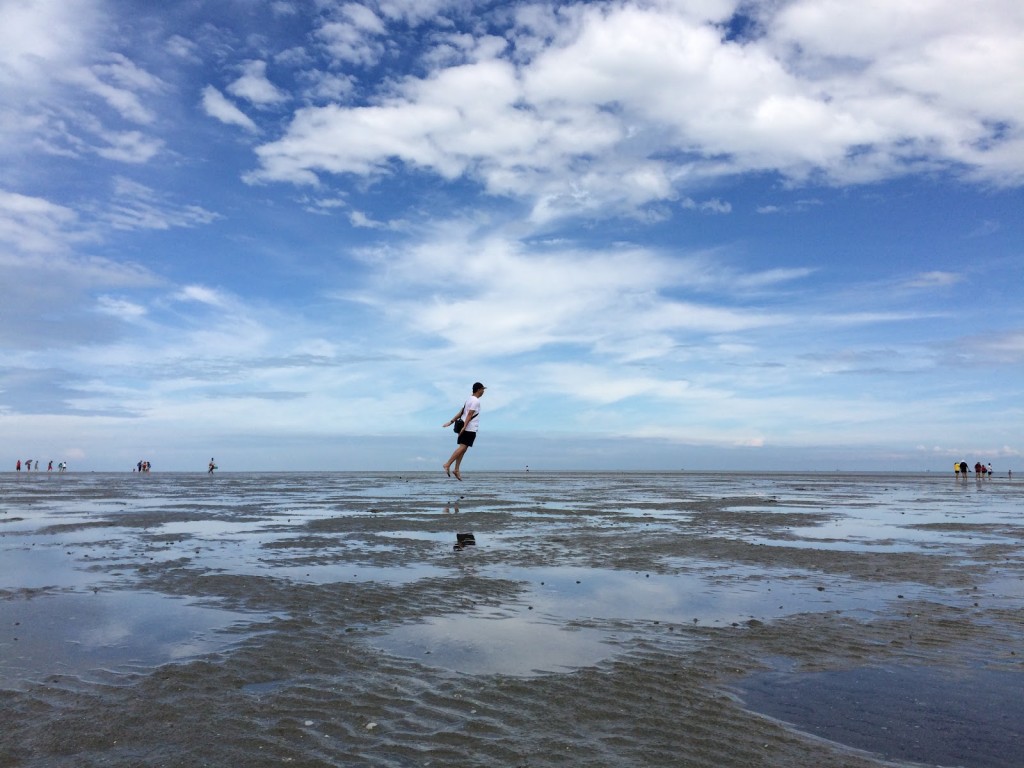 Located in Kuala Selangor, Sasaran Beach or Sky Mirror is a mysterious island where the water meets the blue sky. The thin layer of seawater turns into a big reflective surface, make people look like they are walking in the sky. However, this mysterious island only appears twice a month, especially during the 1st and 15th of a lunar month. Marine life like baby clam, shore crabs, sea snails and etc can be easily spotted on the sand. Other than the low tide period, this island will submerge under water. So, plan your trip before you visit!
#10. Kampung Kuantan Firefly Park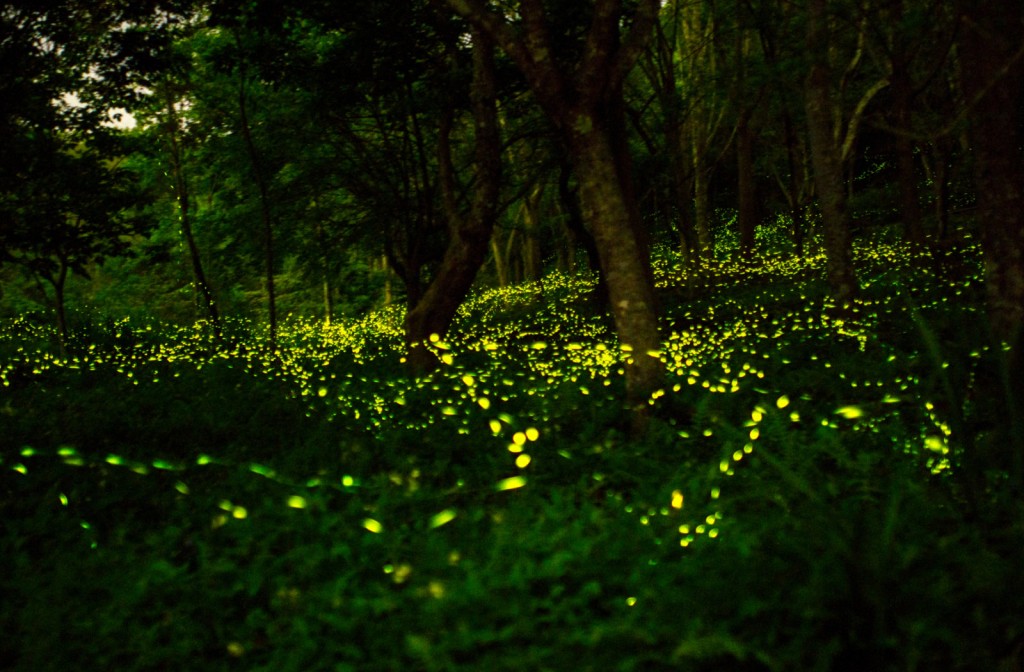 Floating light bulbs are real along the Selangor river banks! You can head straight to Kampung Kuantan Firefly Park for a great firefly river watching tour. Kampung Kuantan Firefly Park is a sanctuary for the fireflies or commonly called lightning bugs. The fireflies will usually gather in the mangrove trees as they will feed on the nectar. At night, visitors can take a ride on a small boat to sail through the river and watch the fireflies in close proximity. This is where the marvelous magic happens, fireflies flickering in the dark which allow you to revel in the beauty of nature.