1884 is the year in which the Penang Botanic Gardens was founded. Its first curator, Mr Charles Curtis, who works for the Department of Gardens and Forests, Straits Settlements, had gradually transformed the ex-quarry site to a botanic garden. It was initially used for the cultivation of commercial plants by the British. Seedlings from all over the world were brought to this garden in order to be tested for its availability to survive and be cultivated in this country. In 1910, a plan was initiated to turn the Penang Botanic Gardens to a reservoir, but fortunately it did not happen, resulting in the existence of the garden until today.
The Penang Botanic Gardens is divided into a few sections, such as the Bambusetum, Botanical Gardens Waterfall, Waterlily Square and many more. Each section has its own characteristic and design while offering different sceneries that are equally interesting to see.
Bambusetum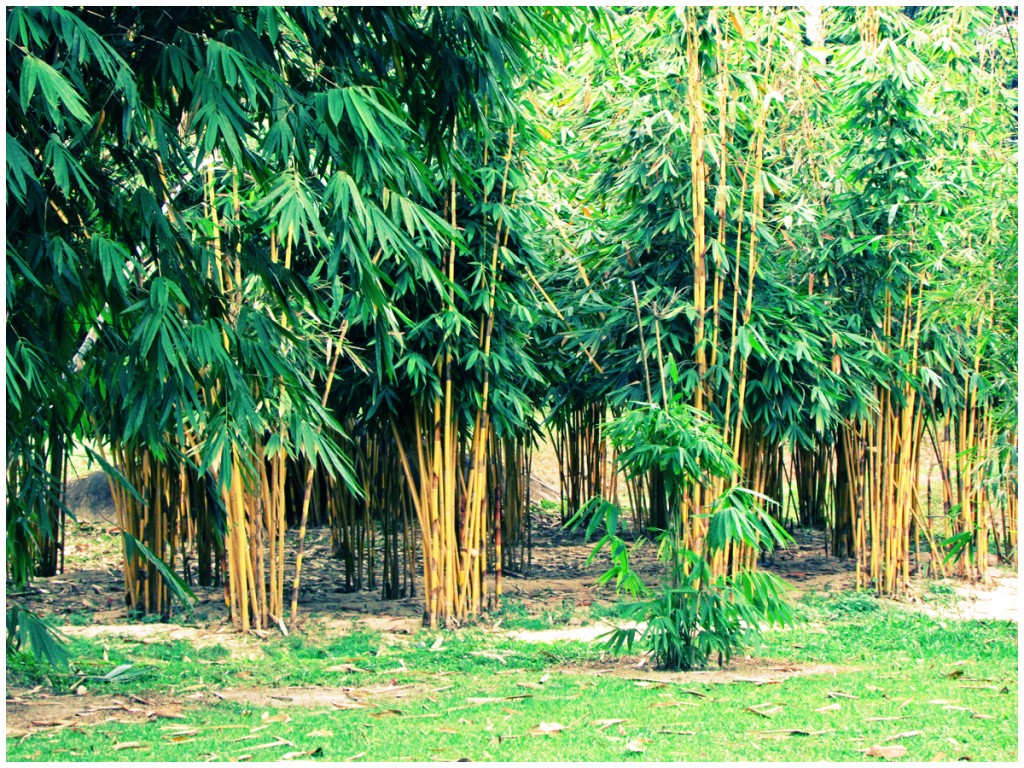 Walk along a stone pavement as you enjoy exploring different bamboo species in this lovely garden.
Botanical Gardens Waterfall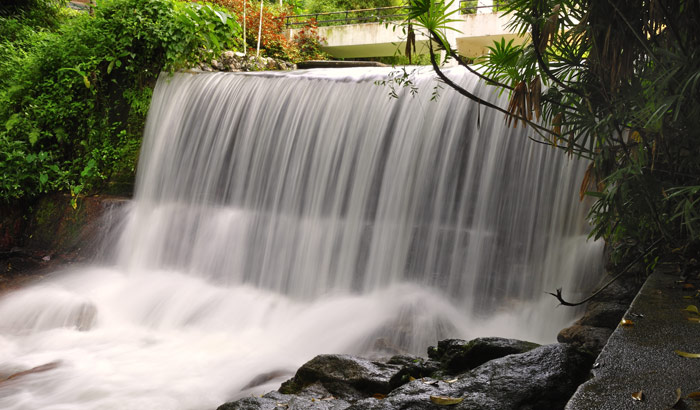 Even though this is the most favourable part of the Penang Botanic Gardens, the waterfall is closed to public unless you obtain a permit from the Penang Water Authority. Another way to visit this beautiful yet humble waterfall is through tours organised by the non-governmental organisation called Friends of the Penang Botanic Gardens Society.
Waterlily Square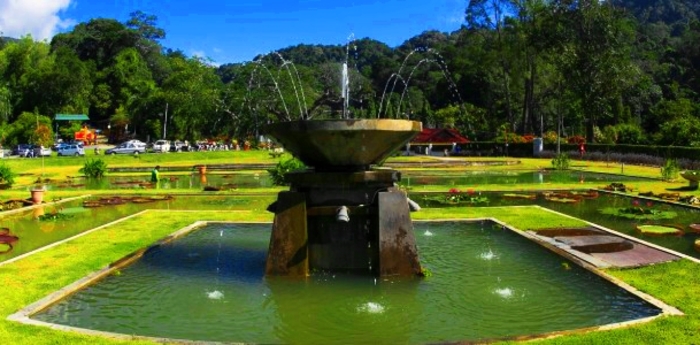 Just like its name, the Waterlily Square in the gardens is filled with a variety of species in the Waterlily family, with the Victoria amazonica that originates from the Amazon River being the spotlight in this section.
In the gardens, you'll be surrounded by all sorts of flora and fauna. Among the plants that you will see are the Cannon Ball Tree, Pinang Palm, Sengkuang Tree, Black Lily and so much more. Aside from reptiles like lizards and tortoises, the gardens also act as a home to a large number of monkeys which are not afraid of humans at all. Hence, visitors will have to refrain from feeding or touching them as a fine will be imposed if you do so.
Overall, the Penang Botanic Gardens is a nice place for you to take a stroll at a relaxed pace while enjoying the beauty of nature.
Other Places in Penang: